We are really excited to announce that we have had some new volunteers join us on the team.
Please welcome Samantha and Gem who have kindly volunteered their time to help grow and develop the Dorset Team and find out more about them here...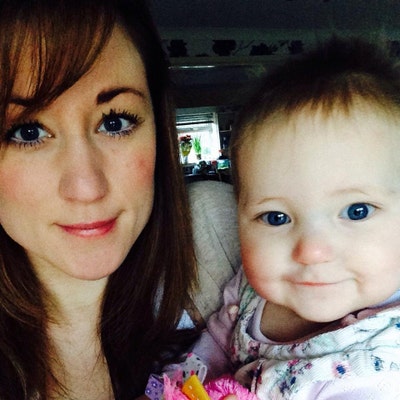 Samantha
Based in: Bournemouth
Shop Name:
Manta Makes Ltd
Role: Pinterest Admin
Samantha makes and sells wooden gifts, accents and decorations and particularly specialises in personalised wedding decor. The company was born in August 2015 and the shop name was inspired by Samantha partner's lifelong dream of swimming with manta rays. In 2013 his dream was realised when he swam with them on a trip to Hawaii. Samantha says
"

It was at that moment, when I saw his happiness shining through, I realized how powerful dreams were. I have dedicated myself to the pursuit of dreams and it is my goal to make each and every one of my customers as happy as my husband the day he achieved his.

"
Samantha is joining our volunteers team as a Pinterest Admin and will be working closely alongside Annie from
Annie's Farmhouse Craft
to make the Pinterest page beautiful and appealing to both shoppers and members alike.
You can find the Dorset Team Pinterest page
HERE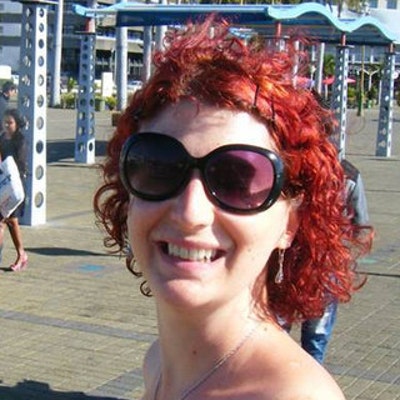 Gem
Based in: Near Bournemouth
Shop Name:
Snug Creations
Role: Forum Admin
Gem sells beautiful hand knitted accessories for your family and home including hair bows, baby booties and greetings cards. Gem works from her home studio close to the sea near Bournemouth. Gem's love of knitting began in 2006 when she became envious of her friends endless collection of hand knitted accessories and it made her determined to learn how to make her own knitwear. As well
as running her shop Gem also has run local 'knit-nights' and knitting clubs. She says "

Living by the sea, I am inspired by the beach and the great outdoors to create knitwear for those special family moments, whether you need to wrap up against the elements or cosy up indoors."
Gem has taken on a new role within the team as a forum admin. Her role will involve creating new topics in the team forum, generating discussion and posting important information to our team forum for you all to read. We hope that this will make our team forum a really exciting and useful place to visit and a place you can come to share advice, gain advice and support and meet other local Etsy sellers.
You can find our Dorset Team forum
HERE
Gem and Samantha will join our team of dedicated volunteers who all give up their free time to the running of the Dorset Team and our various social media pages.
We are always on the look out for more members to join as volunteers. If you feel that you could dedicate some time to the team please click
HERE
to find out more information