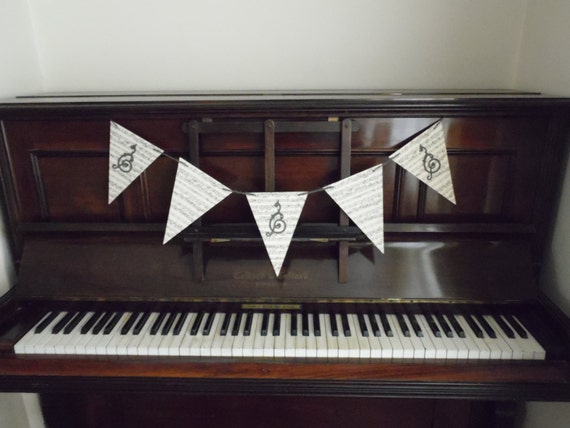 Shop Name: AMA Designs
Sells
: S

easonal hand painted wooden bunting, garlands, wreaths and home décor items
Maker's Story
: Hello, I'm Alison Aldridge, the designer/maker at AMA Designs Bunting. I live and work in the beautiful coastal village of Milford-on-Sea, near Lymington in Hampshire, UK. I have always lived by the water and this nautical & seaside influence is reflected in many of my designs and colour choices.

My love of wood began as a child having been born and brought up in a boatyard! I could always be found rooting around the sawmill watching the Shipwrights at work. Their off-cuts were my treasure trove, re-sawn, sanded and painted into pieces for my bedroom. To me the smell of freshly cut wood is better than opening a new jar of coffee!

My passion is to create pieces that are "a little less ordinary" and I pride myself on the attention to detail and quality of my finished pieces. No commission is too big or too small so please contact me if I can assist you in creating that unique piece you have been searching for.
AMA Designs Bunting has evolved like many independent artisan businesses; from making bespoke pieces for personal use, to making for family and friends, to selling at Artisan & Craft Fairs across Hampshire and Dorset, to building a loyal customer base and now widening the shop window and customer base on Etsy.
Dorset Team Christmas Fair:
Alison will be selling her s

easonal hand painted wooden bunting, garlands, wreaths and home décor items
at the
Dorset Team Christmas Fair
on Saturday 3rd December at the Allendale Centre in Wimborne.
Please come along, meet Alison and our other makers and sellers.
Doors open at 10am and close at 4pm and it is free entry.
For more information please see our
Facebook event pag
e or
blog post