No need to look further than the fantastic selection of fun and funky christmas ideas from all your favourite Dorset Etsy Team sellers.

Here is just a tiny selection of Dorset makers to whet your appetite.
Who can resist these adorable needle felt woodland baubles from Apulina.
Fab on the Christmas Tree, these would also look great dotted all over the house for that festive feeling.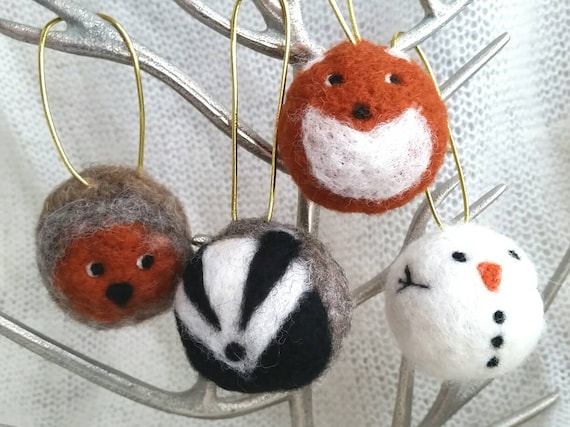 Needle felt Baubles
What self respecting pooch wouldn't want to dress for christmas dinner?
Check out a great selection of Doggie finery from BourneWildPetWear.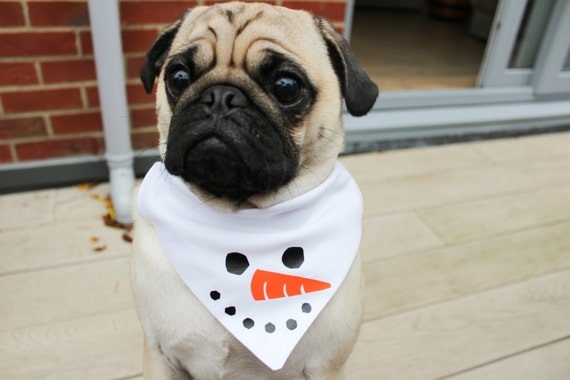 Christmas Dog bandanna.
No worries about dropped needles with with this driftwood Christmas tree from TheBarnUK.
This would look equally great in the garden or in the house.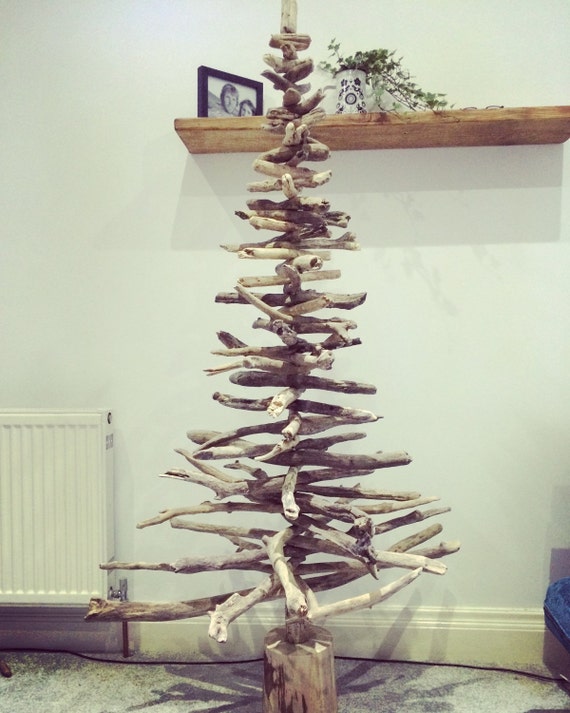 Driftwood Christmas Tree
These cute sea glass earrings make such sweet christmas trees.
Lots of jewellery ideas for that special lady from Bahru.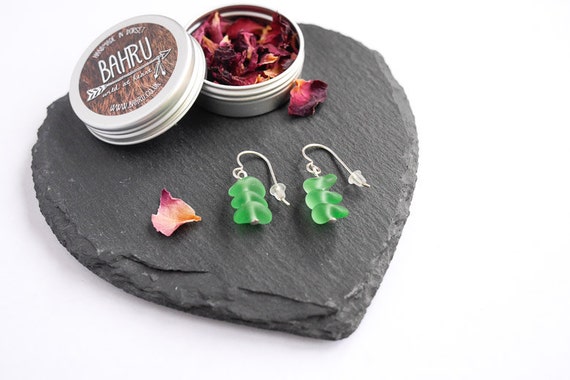 Sea Glass Earrings
On the twelfth day of christmas... spread a little happiness throughout the festive season with this Acts of Kindness printable Advent calendar from FaffyTea.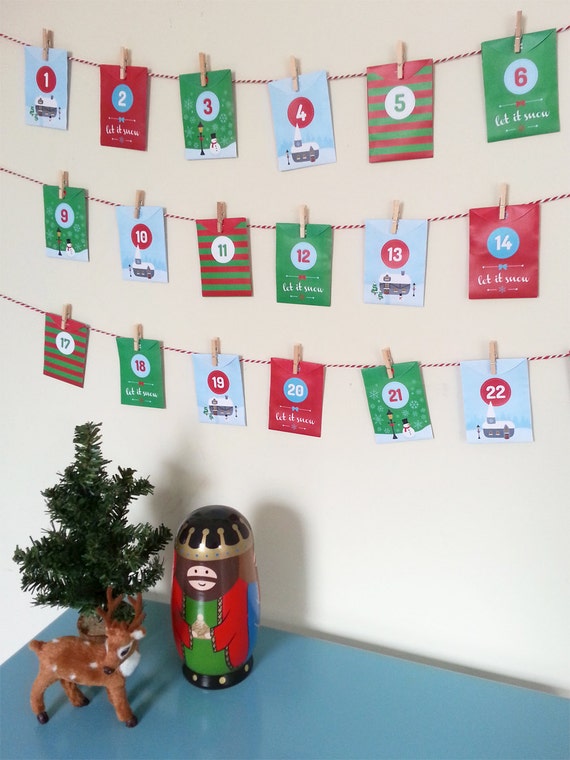 Acts of Kindness printable Advent calendar