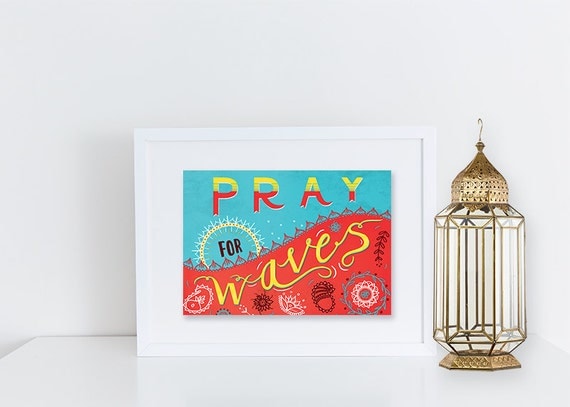 Sells
: Prints, cards, stickers for surf- and skateboards, temporary tattoos
Maker's Story
:
I am an illustrator based on the South Coast creating illustrated goods such as prints, stationery and greetings cards, as well as working on apparel graphics and artwork for surfboards and skateboard decks.

Using vibrant colours, playful patterns and a variety of medium, my work stems from my love of the sea, adventure, and travel. I am making a conscious effort to make products that are eco friendly, using recycled options wherever possible as well as being environmentally friendly in my studio.

Whether it's a surfboard design, a print, or a greetings card, if you are interested in a custom order, then I would love to chat.

Take it easy :)


Dorset Team Christmas Fair:
Katie will be selling her colourful prints and cards
at the
Dorset Team Christmas Fair
on Saturday 3rd December at the Allendale Centre in Wimborne.
Please come along and meet Katie and our other makers and sellers.
Doors open at 10am and close at 4pm. Entry is free.