With less than 3 weeks to go until our big Dorset Team Christmas Fair, we thought it would be a great idea to place some of the attending sellers in the spotlight! A real way to get to know both the designer/creator and to also see some of their work.

Type of Items sold

How and why did you get started. What are your inspirations?
I started my first etsy shop 'Daydream Bridal' when I made my own hair accessories for my wedding. So many people commented on it and I loved making it, so I started making more to sell. I've always loved vintage estate style jewellery and soon started making jewellery that I felt could stand on their own as a brand in a separate shop, so Daydream Avenue was born!

Top 3 reasons to start an Etsy shop
Fantastic sense of self achievement and confidence when someone wants to pay money for something you've made!
Really easy to navigate and set up.

Top 3 tips for new sellers
Fill in your T & C and returns policy sections.
Clear, close up photographs with lots of natural light.
Learn about tag words and how to name your items well.

Description of shop:
Handmade jewellery inspired by bygone eras of elegance.
Sparkly stones and sophisticated shapes lovingly put together.
Lovely Art Deco and Art Nouveau pieces of jewellery.
Amy has two wonderful facebook pages;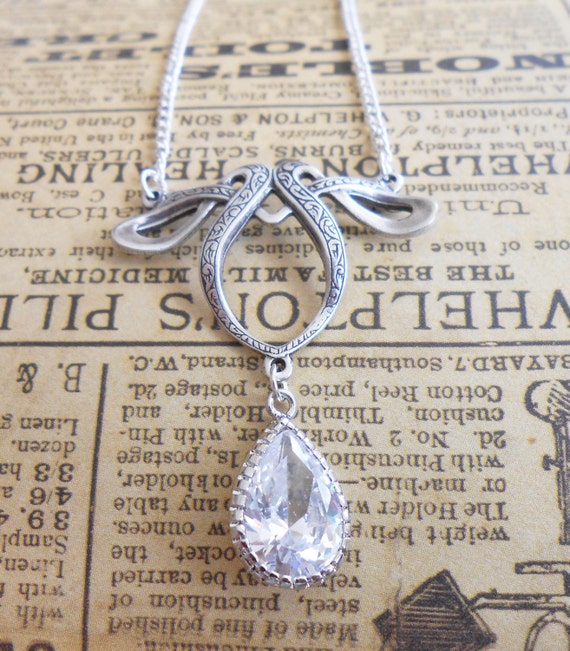 Type of Items sold
Handmade bead jewellery, kits and DIY beading tutorials

How and why did you get started?
'How' is very simple: I began playing with beads at the age of 10 and have never really stopped. 'Why' is more complex. I never really took to sewing and knitting, but stitching tiny beads together to make unique patterns and structures was (and still is) a process I found deeply satisfying right from the start. These days there are so many bead colours, shapes and finishes to choose from, there are always new designs to invent and new combinations to try.Sometimes I feel as though I'm still just starting out. The satisfaction, the delight and the sense of discovery are as fresh as ever!

What are your inspirations?
Many things inspire me. Colours, first and foremost, but also the landscape (I am fortunate to live in Dorset, a very beautiful English county) and the tiny details that can be observed in nature. Sometimes the beads themselves are all I need for inspiration, particularly handmade lampwork glass beads which are as varied and diverse as the people who make them.

Top 3 reasons to start an Etsy shop
1. Wanting to make my craft pay for itself
2. Wanting to share my designs with others
3. Wanting to network with other designer-makers.

Top 3 tips for new sellers
1. Be patient, your shop won't take off overnight
2. Network and promote to drive traffic to your shop, don't wait for people to just randomly find you
3. Join a team so you don't feel so isolated, and take all the good advice you'll be given!

Description of shop:
I make colourful, unique, eclectic beaded jewellery by stitching together tiny seed beads. My patterns, kits and bead selections are designed to inspire beaders of all skill levels.